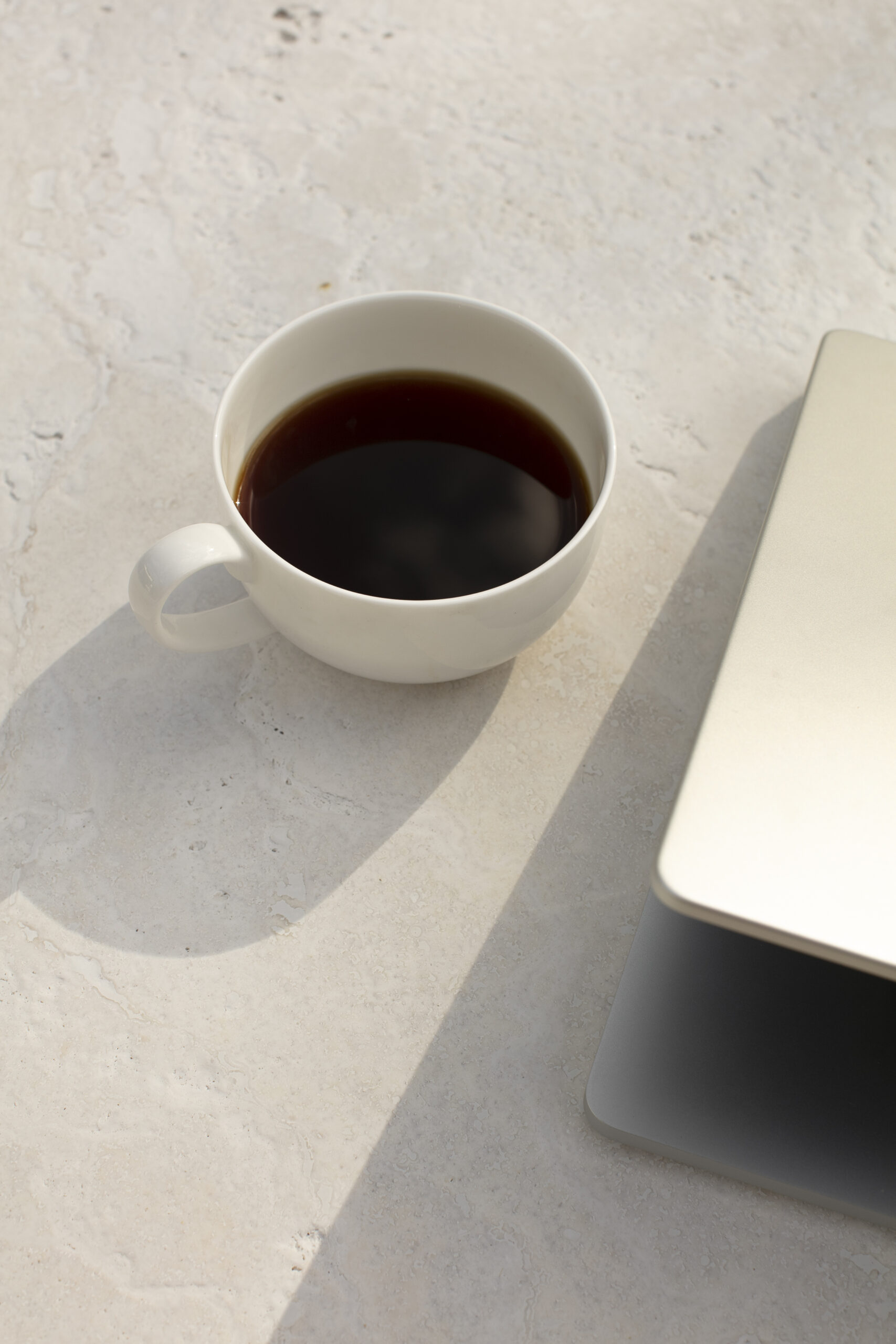 Happy Friday and Happy St. Patrick's Day! Does your family do anything festive/traditional on this day? Liam has been learning about St. Patrick's Day in preschool this week, so I made sure to dress him in green for the occasion. Otherwise, we don't really do much to celebrate – maybe in a few years when the kids are older!
I started listening to It Ends With Us by Colleen Hoover on audiobook. I love her books, but I'm currently reading a different one, so I wanted to go the audiobook route for this. The real question is whether or not I'll be able to finish these books I'm reading before the babies arrive!
I wear these slides so often that I decided to get a more "traditional" pair of Birkenstocks. And yes, my 2020 self is a little bit appalled that I'm actually spending money on Birkenstocks, but people can change, okay? Honestly, they're just so dang comfortable and easy to wear. I feel like they've made some progress in the "cuteness" factor in the last year or two, as well!
This balm blush is so pretty – I have "Stockholm".
Keep reading for links to items shared this week and active discount codes. Have a great weekend!
Lately in LTK
Maternity Dress // Maternity Capsule Wardrobe
Links Shared This Week
Tarte – Tartelette Tubing Mascara
L'oreal Voluminous Lash Paradise Primer
Soma Intimates – Enbliss Wireless Bra
Elemis – Pro-Collagen Marine Cream
Snuggle Me Organic Baby Lounger
Instagram Reels:
My Favorite Outfits During Pregnancy
Active Discount Codes
ABLE – CODE: LAURENB15 (15% off)
ATHENA CLUB RAZOR – CODE: BOWN ($5 starter kit)
BAGGING RIGHTS – CODE: LAUREN20 (20% off)
BOLL & BRANCH – CODE: LAURENB20 (20% off)
DIME BEAUTY – CODE: BOWN20 (20% off entire order)
EQUILIBRIA – CODE: laurenebown (15% off for new & existing customers)
HATCH COLLECTION – CODE: LAURENB15 (15% off)
HIYA HEALTH – CODE: BOWN (50% off your first order)
HOME CHEF – CODE: LAUREN60 (60% off first three boxes)
KINDRED BRAVELY – 15LAUREN (15% off for first-time customers only, excluding gift cards, discounted items, and bundles)
LOOPY – CODE: BOWN10 (10% off)
LUMINEUX – CODE: BOWN15 (15% off)
MAGIC SPOON – CODE: LAURENEBOWN ($5 off variety pack)
MIRANDA FRYE – CODE: LAURENB (10% off + free US shipping)
NAVY HAIR CARE – CODE: LAURENLOVES (30% off)
NEWTON BABY – CODE: LAURENB15 (15% off + free shipping)
RITUAL – CODE: BOWN20 (20% off first month)
SPANX – CODE: LAURENBXSPANX (10% off sitewide + free shipping & returns (excluding sales)
TARTE – CODE: LAURENBOWN15 (15% off)