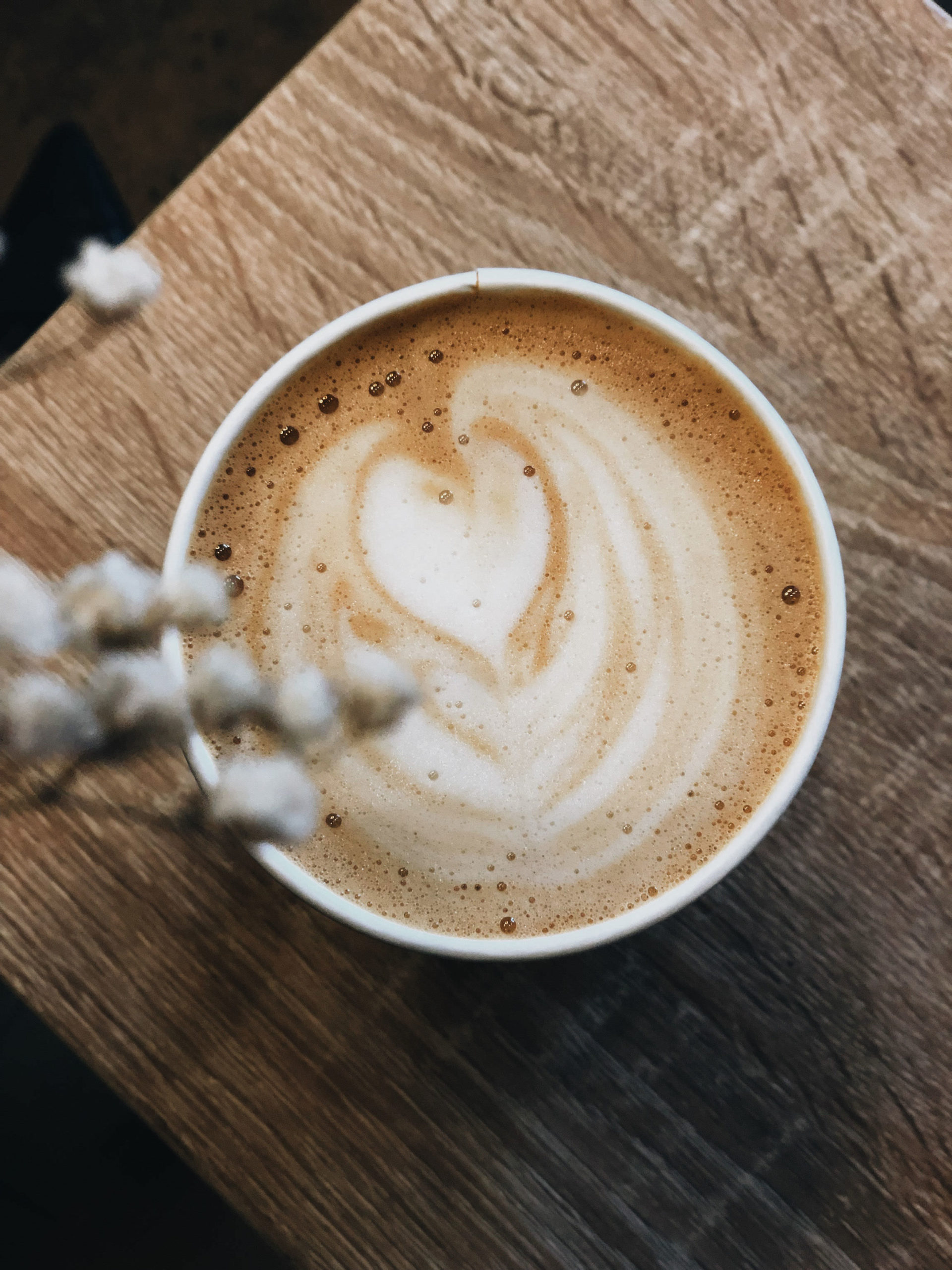 Happy Friday! I hope you've had a nice week. Mine was crawling and then somehow we're already at Friday. I'm sure I can blame feeling 1000 months pregnant on some of that, haha!
SOMA is doing their big $29 bra sale! My favorite is the Enbliss Wireless Bra – truly nothing like it!
I'm craving pizza, so I'm thinking homemade pizza will be on the menu for dinner tonight!
I ordered some of this temporary wallpaper to have my mom hang up in our playroom. She loves doing projects and will be staying with us for a bit after the babies are born, so I've got a few projects in the line-up for her.
Keep reading for a list of links I've shared this week and active discount codes!
Lately in LTK
Postpartum Clothes //  Casual & Comfy Outfit  //  30% off Tarte Sale
Links Shared This Week
Aerie – LumberJane Waffle Shirt
Amazon – Leather Ottoman in our living room
World Market – Marble Table for Sectionals
Tarte Cosmetics – Glowlight Skin Filter,  Sculpt Tape,  Liquid Blush
Newton Baby – Pregnancy Pillow (code: LAURENB15 for 15% off and free shipping)
Amazon – Liam's John Deere Ride-On Tractor
Spanx – Half Zip Sweatshirt (10% off with code: LAURENBXSPANX)
Old Navy – Maternity Flare Leg Pants
Kindred Bravely – Maternity Ribbed Midi Dress
Instagram Reels:
Maternity Favorites from Kindred Bravely
What's in the Babies' Hospital Bag
Active Discount Codes
ABLE – CODE: LAURENB15 (15% off)
ATHENA CLUB RAZOR – CODE: BOWN ($5 starter kit)
BAGGING RIGHTS – CODE: LAUREN20 (20% off)
BOLL & BRANCH – CODE: LAURENB20 (20% off)
DIME BEAUTY – CODE: BOWN20 (20% off entire order)
EQUILIBRIA – CODE: laurenebown (15% off for new & existing customers)
HATCH COLLECTION – CODE: LAURENB15 (15% off)
HIYA HEALTH – CODE: BOWN (50% off your first order)
HOME CHEF – CODE: LAUREN60 (60% off first three boxes)
KINDRED BRAVELY – 15LAUREN (15% off for first-time customers only, excluding gift cards, discounted items, and bundles)
LOOPY – CODE: BOWN10 (10% off)
LUMINEUX – CODE: BOWN15 (15% off)
MAGIC SPOON – CODE: LAURENEBOWN ($5 off variety pack)
MIRANDA FRYE – CODE: LAURENB (10% off + free US shipping)
NAVY HAIR CARE – CODE: LAURENLOVES (30% off)
NEWTON BABY – CODE: LAURENB15 (15% off + free shipping)
RITUAL – CODE: BOWN20 (20% off first month)
SPANX – CODE: LAURENBXSPANX (10% off sitewide + free shipping & returns (excluding sales)
TARTE – CODE: LAURENBOWN15 (15% off)
THRIVE MARKET – CODE: