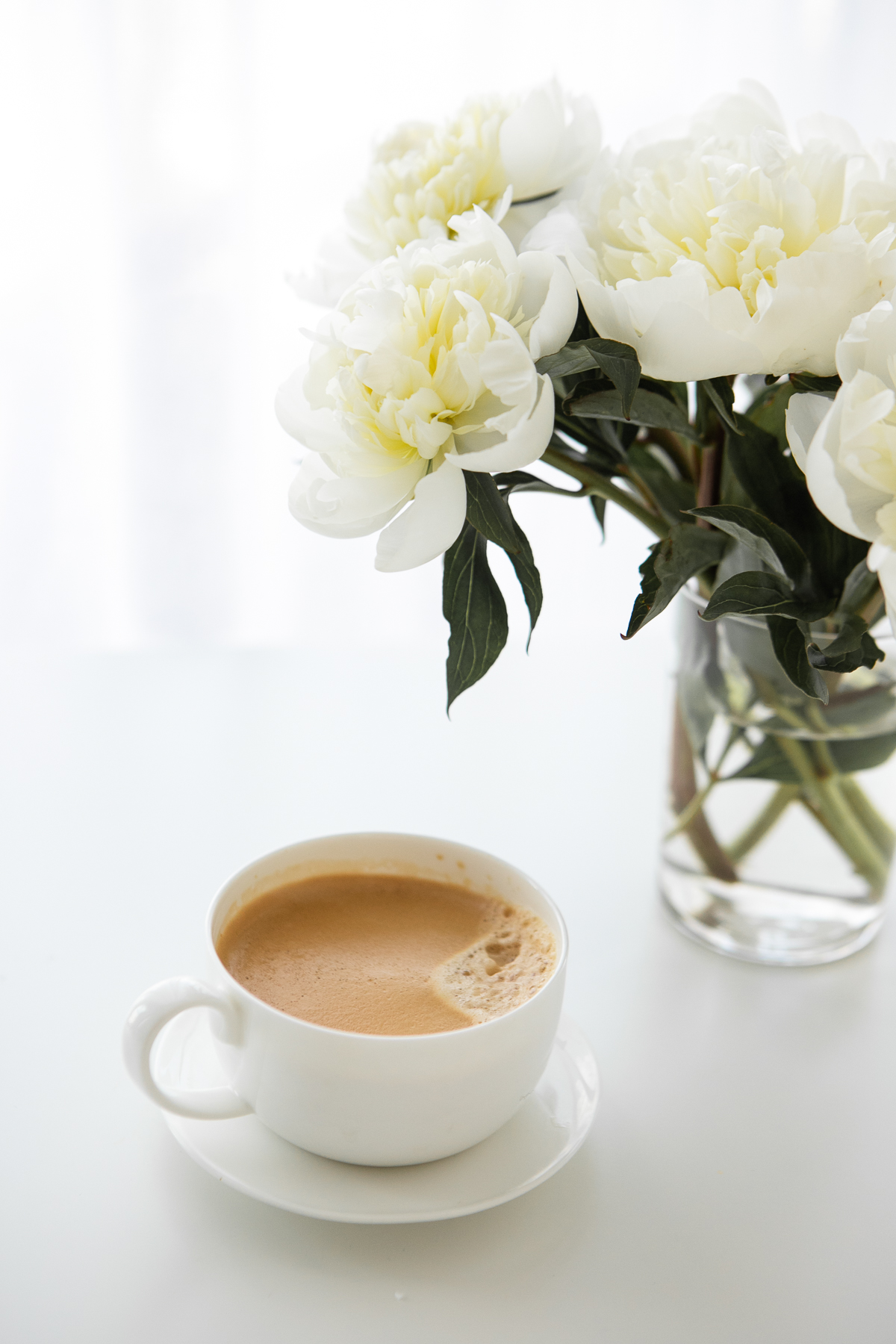 It's the last Friday of February! We've had some beautiful Spring weather here this week and it has gotten me so excited for the official change of the season and being outside more!
Kindred Bravely is running a birthday sale this weekend with BOGO 60% off + some new products launching! I love these leggings, these lounge joggers, and this ribbed midi dress.
I started reading the sequel to The Housemaid this week, since it was released. It's called The Housemaid's Secret. I put my other book on pause as soon as I saw it was available because I enjoyed the first book so much!
I'm still loving this liquid blush from Tarte – it has such a pretty finish and lasts all day. My favorite shade is Berry.
Keep reading for a list of links shared this week and active discount codes. Have a great weekend!
Lately in LTK
Errand Outfit  //  Living Room Refresh
Links Shared This Week
Nordstrom – Zella Relaxed Long Sleeve Tee
Lou & Grey Signature Soft Sweatpants
Liam's John Deere Ride-On Tractor
ABC Mouse Education Games, Books & More
Aerie High-Waisted Fleece Shorts
Instagram Reels:
8 Months of Pregnancy with Twins
Active Discount Codes
ABLE – CODE: LAURENB15 (15% off)
BAGGING RIGHTS – CODE: LAUREN20 (20% off)
BOLL & BRANCH – CODE: LAURENB20 (20% off)
DIME BEAUTY – CODE: BOWN20 (20% off entire order)
EQUILIBRIA – CODE: laurenebown (15% off for new & existing customers)
HATCH COLLECTION – CODE: LAURENB15 (15% off)
HIYA HEALTH – CODE: BOWN (50% off your first order)
HOME CHEF – CODE: LAUREN75 (75% off first box, 60% off second & third)
KINDRED BRAVELY – 15LAUREN (15% off for first-time customers only, excluding gift cards, discounted items, and bundles)
LOOPY – CODE: BOWN10 (10% off)
LUMINEUX – CODE: BOWN15 (15% off)
MAGIC SPOON – CODE: LAURENEBOWN ($5 off variety pack)
MIRANDA FRYE – CODE: LAURENB (10% off + free US shipping)
NAVY HAIR CARE – CODE: LAURENLOVES (30% off)
NEWTON BABY – CODE: LAURENBOWN ($50 off + free shipping)
RITUAL – CODE: BOWN20 (20% off first month)
SPANX – CODE: LAURENBXSPANX (10% off sitewide + free shipping & returns (excluding sales)
TARTE – CODE: LAURENBOWN15 (15% off)