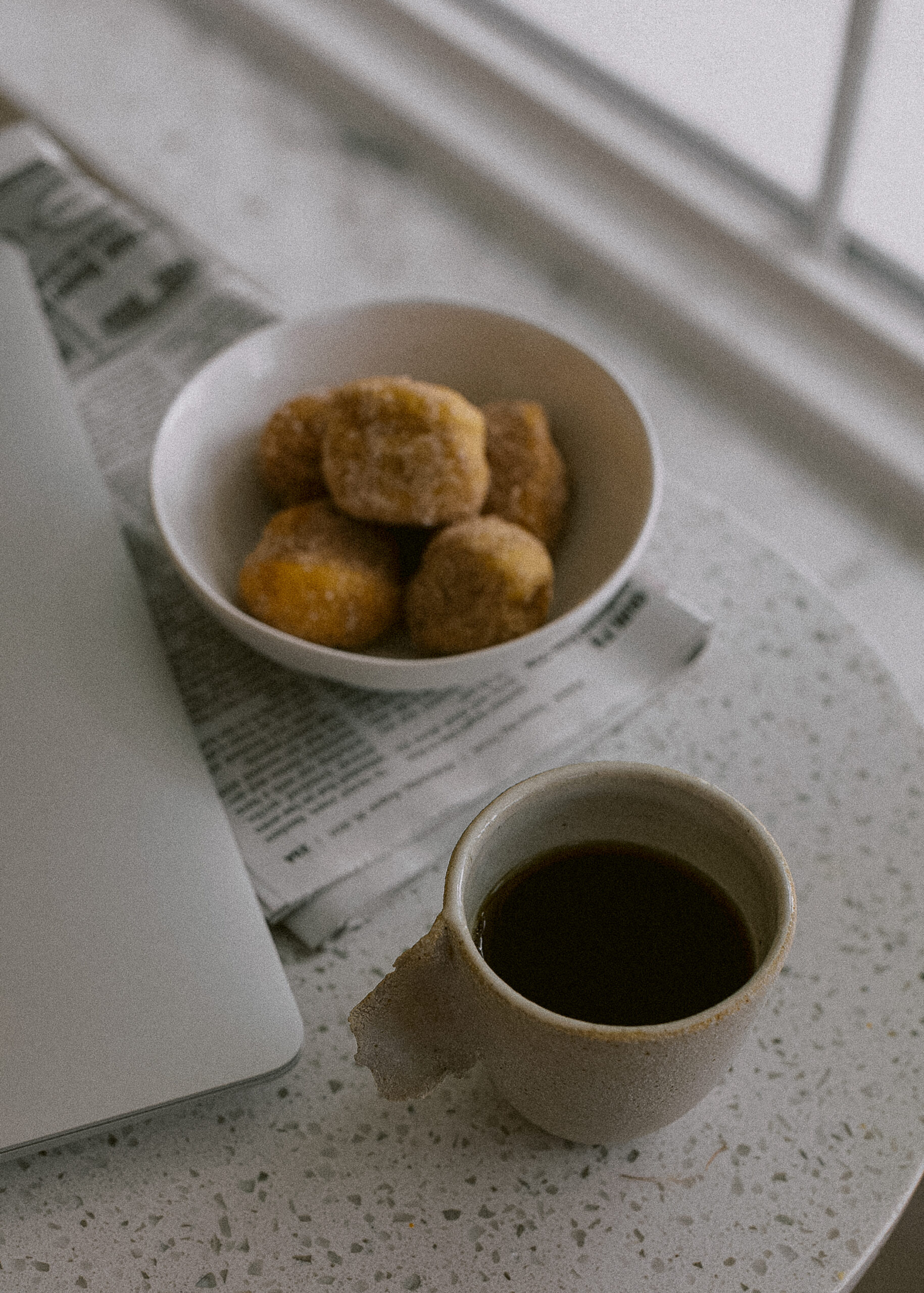 Happy Friday and Happy Halloween weekend! Ever since having kids, Halloween has become one of my favorite holidays. Our neighborhood does the holiday well and makes it fun for everyone, so I'm looking forward to the festivities over the next few days to celebrate!
I abandoned None of This Is True by Lisa Jewell on Audible. I know. When I first shared that I was listening to it, many of you told me how good it was so I was hopeful! I got about halfway through listening to it and was struggling to be interested. I think I would probably enjoy it more if I read it, so I may revisit it in book form in a few months or something. Instead, I started listening to The Hotel Nantucket by Elin Hilderbrand.
Save 20% on your purchase from Madewell with code LTK20.
This cozy oversized sweater I've been loving is 30% off right now! I wear a small.
Keep reading for a list of links shared this week + active discount codes to take advantage of!
Lately in LTK
Checkered Cardigan  //  My Favorite Wireless Bra  //  Kick Out Crop Jeans (on sale!)
Links Shared This Week
Soma Intimates – Enbliss Wireless Bra
Old Navy – Long Sleeve Ribbed Tee
Birkenstock – Shearling-Lined Sandals
Aerie – Unreal Oversized Sweater
Brumate – Era Leakproof Tumbler
Amazon – Headrest Car Hooks for Purses
Madewell – Kick Out Crop Jeans (I have "Starkey" wash)
Dime Beauty – Super Skin Toner and Hyaluronic Acid Serum (20% off with code: Bown20)
Instagram Reels
Wearing vs. Styling – Twin Edition
Wearing vs. Styling – Jeans and a Tee
Active Discount Codes
ABLE – CODE: LAURENB15 (15% off)
ARTIZA – ARCHIVE SALE LINK (spend $125, save extra 10% off already reduced sales)
ATHLETIC GREENS – Free bundle with first purchase
BAKED BY MELISSA – CODE: LAUREN10 (10% off)
BOLL & BRANCH – CODE: LAURENB20 (20% off)
DIME BEAUTY – CODE: BOWN20 (20% off)
DRESS UP – CODE: LAURENB20 (20% off order)
EQUILIBRIA – CODE: laurenebown (extra 15% off for new & existing customers)
HINT WATER – CODE: LAURENEBOWN50 (50% off your first order of 3 cases + free shipping)
HIYA HEALTH – CODE: BOWN (50% off your first order)
HOME CHEF – CODE: LAURENB65 (65% off first box and 50% off second & third box)
KINDRED BRAVELY – CODE: LAURENB (15% off sitewide for new customers)
LOOPY – CODE: BOWN10 (10% off)
LOULOU LOLLIPOP – Laurene15 (15% off)
LOVING TAN – CODE: LAURENB (free mitt with purchase)
LUMINEUX – CODE: BOWN15 (15% off)
MAGIC SPOON – CODE: LAURENEBOWN ($5 off your order)
MINTED – CODE: LAURENBABY23 (20% off baby & kids stationary)
MIRANDA FRYE – CODE: LAURENB (10% off + free US shipping)
MIXBOOK – CODE: SOCIAL50 (50% off first order)
NEWTON BABY – CODE: LAURENB50 ($50 off + free shipping)
RITUAL – CODE: BOWN30 (30% off first month)
SPANX – CODE: LBOWNXSPANX (10% off sitewide + free shipping & returns (excluding sales)
TARTE – CODE: LAURENBOWN15 (15% off)
THRIVE MARKET – Link Here (30% off first order + gift)
TOMMY JOHN – CODE: BOWN25 (25% sitewide)
TYPOLOGY – Free Eye Makeup Remover with $40 Purchase
WATERDROP – CODE: LAURENBOWN (15% off)