i'm currently on maternity leave so this week's coffee conversations post will be a shortened version, but here's an updated list of current discount codes and links shared this week! talk soon!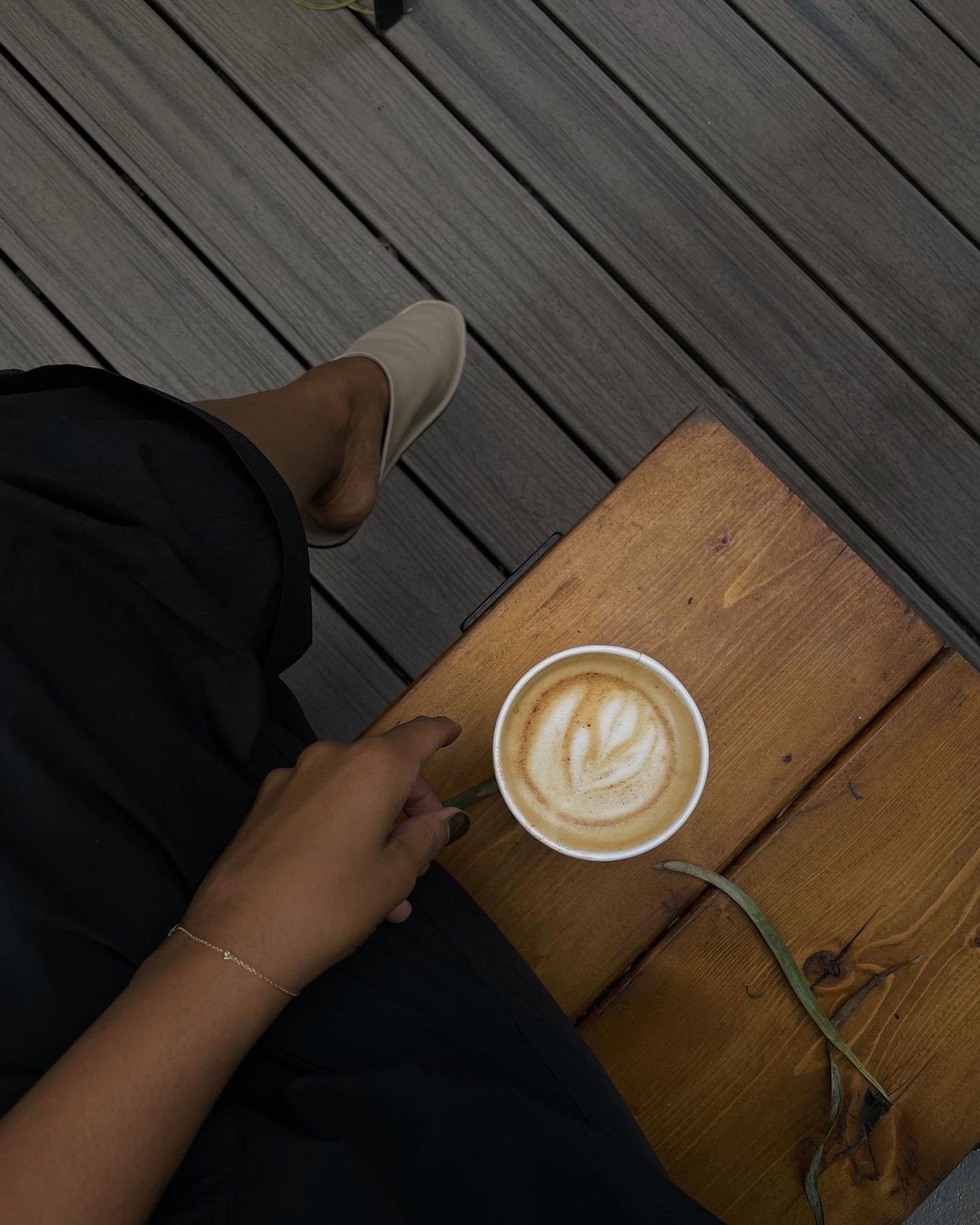 In honor of Cinco de Mayo, here's a few margarita recipes that caught my eye + my "go-to" recipe!
or if you're hosting, check out this reel with a DIY margarita spread!
Lately in LTK
Target Home Decor  //  Easy OOTD  //  Sweatshirt Tee & Ribbed Leggings
Links Shared This Week
Tommy John Loungewear (25% off with code BOWN25)
Maya Brenner Initial Necklace (16″ yellow gold)
Miranda Frye Paisley Necklace (18-20″)
Instagram Reels
Four Weeks as a Family of Five
Active Discount Codes
ABLE – CODE: LAURENB15 (15% off)
ATHENA CLUB RAZOR – CODE: BOWN ($5 starter kit)
BAGGING RIGHTS – CODE: LAUREN20 (20% off)
BAKED BY MELISSA – CODE: LAUREN10 (10% off)
BOLL & BRANCH – CODE: LAURENB20 (20% off)
DIME BEAUTY – CODE: BOWN20 (20% off entire order)
EQUILIBRIA – CODE: laurenebown (15% off for new & existing customers)
HATCH COLLECTION – CODE: LAURENB15 (15% off)
HIYA HEALTH – CODE: BOWN (50% off your first order)
HOME CHEF – CODE: LAUREN60 (60% off first three boxes)
KINDRED BRAVELY – 15LAUREN (15% off for first-time customers only, excluding gift cards, discounted items, and bundles)
LOOPY – CODE: BOWN10 (10% off)
LOULOU LOLLIPOP – Laurene15 (15% off)
LUMINEUX – CODE: BOWN15 (15% off)
MAGIC SPOON – CODE: LAURENEBOWN ($5 off variety pack)
MIRANDA FRYE – CODE: LAURENB (10% off + free US shipping)
NAVY HAIR CARE – CODE: LAURENLOVES (30% off)
NEWTON BABY – CODE: LAURENB15 (15% off + free shipping)
RITUAL – CODE: BOWN20 (20% off first month)
SPANX – CODE: LAURENBXSPANX (10% off sitewide + free shipping & returns (excluding sales)
TARTE – CODE: LAURENBOWN15 (15% off)
TOMMY JOHN – CODE: BOWN25 (25% off)