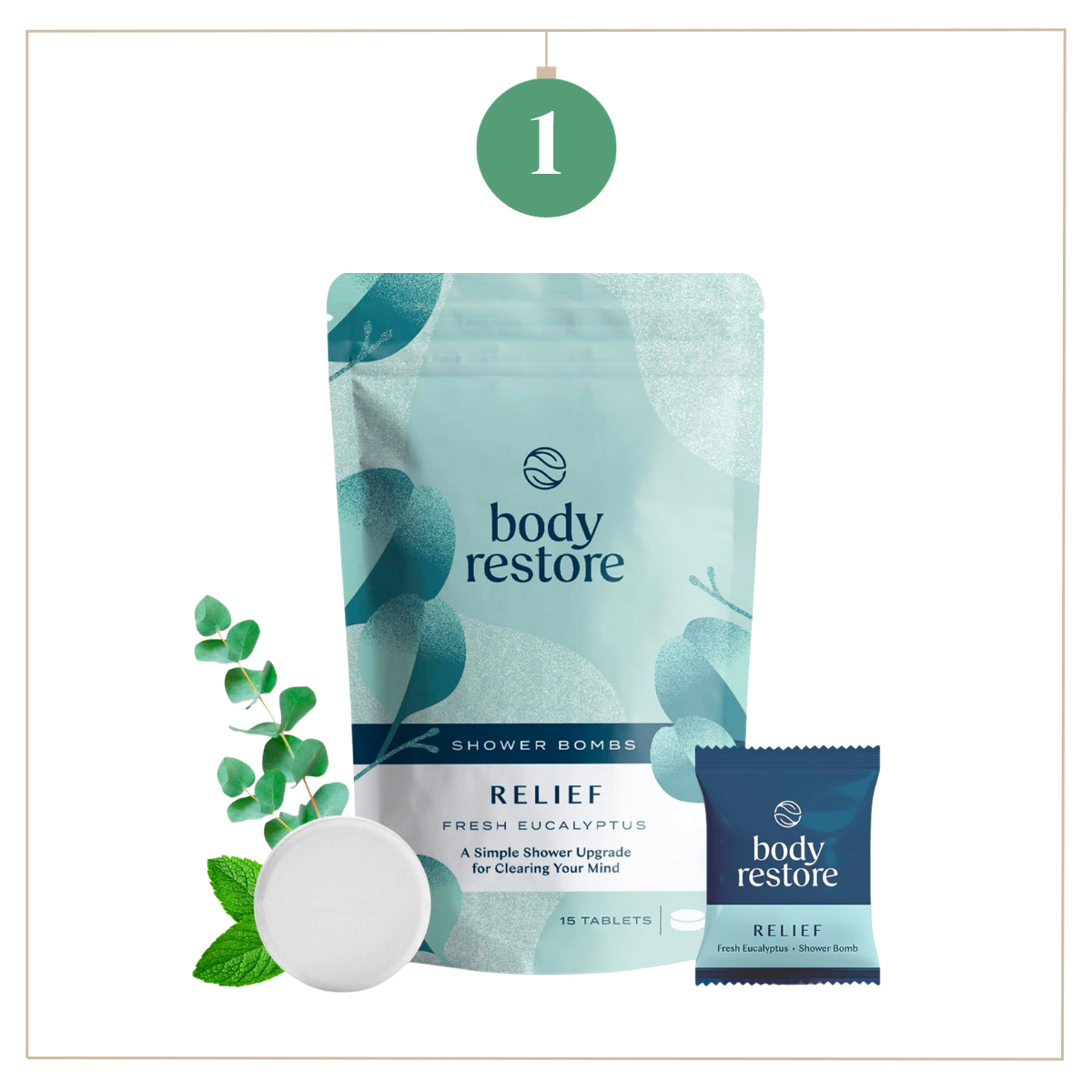 Body Restore Shower Steamers
These come in a few different scents and types!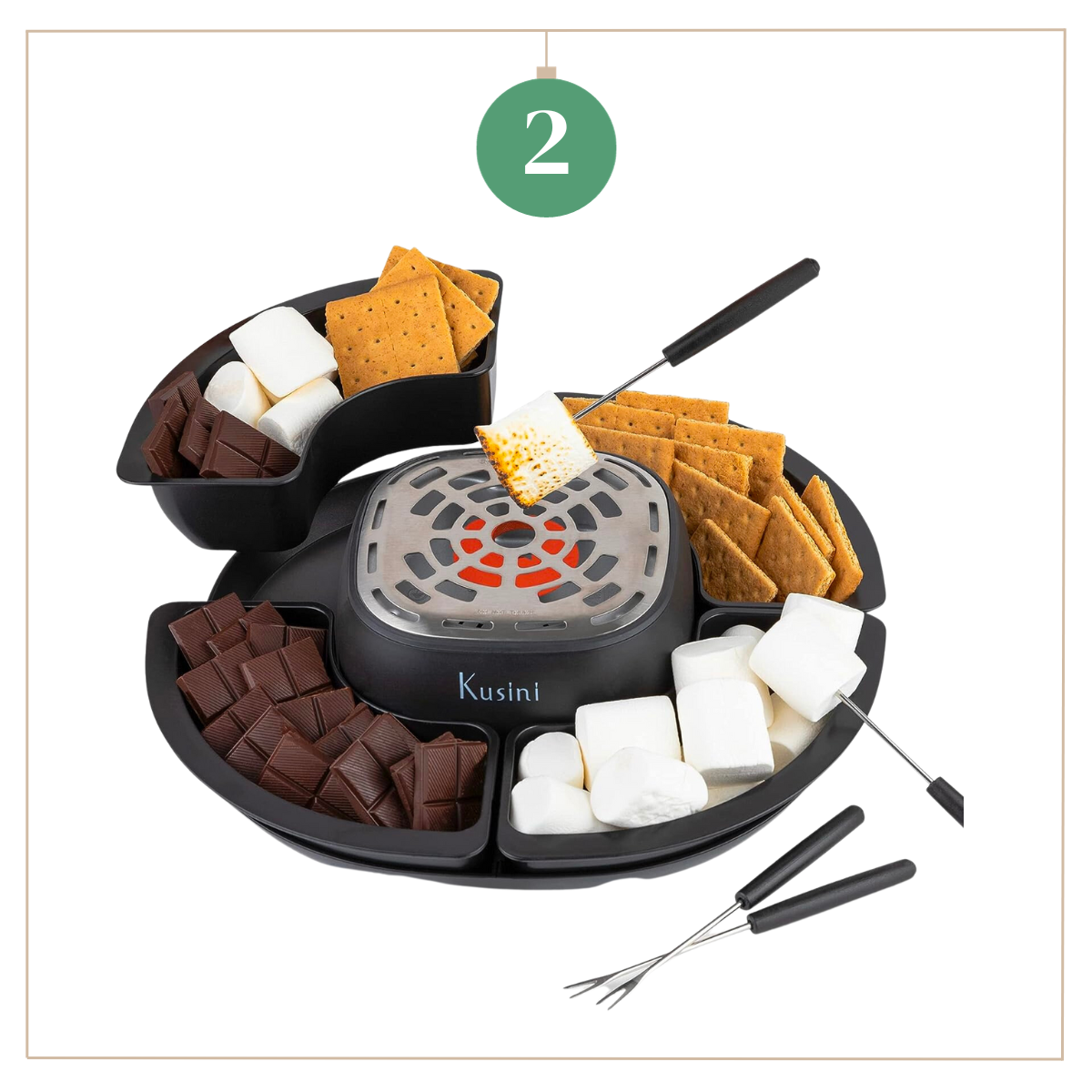 And add some fun ingredients for them to use to make smores!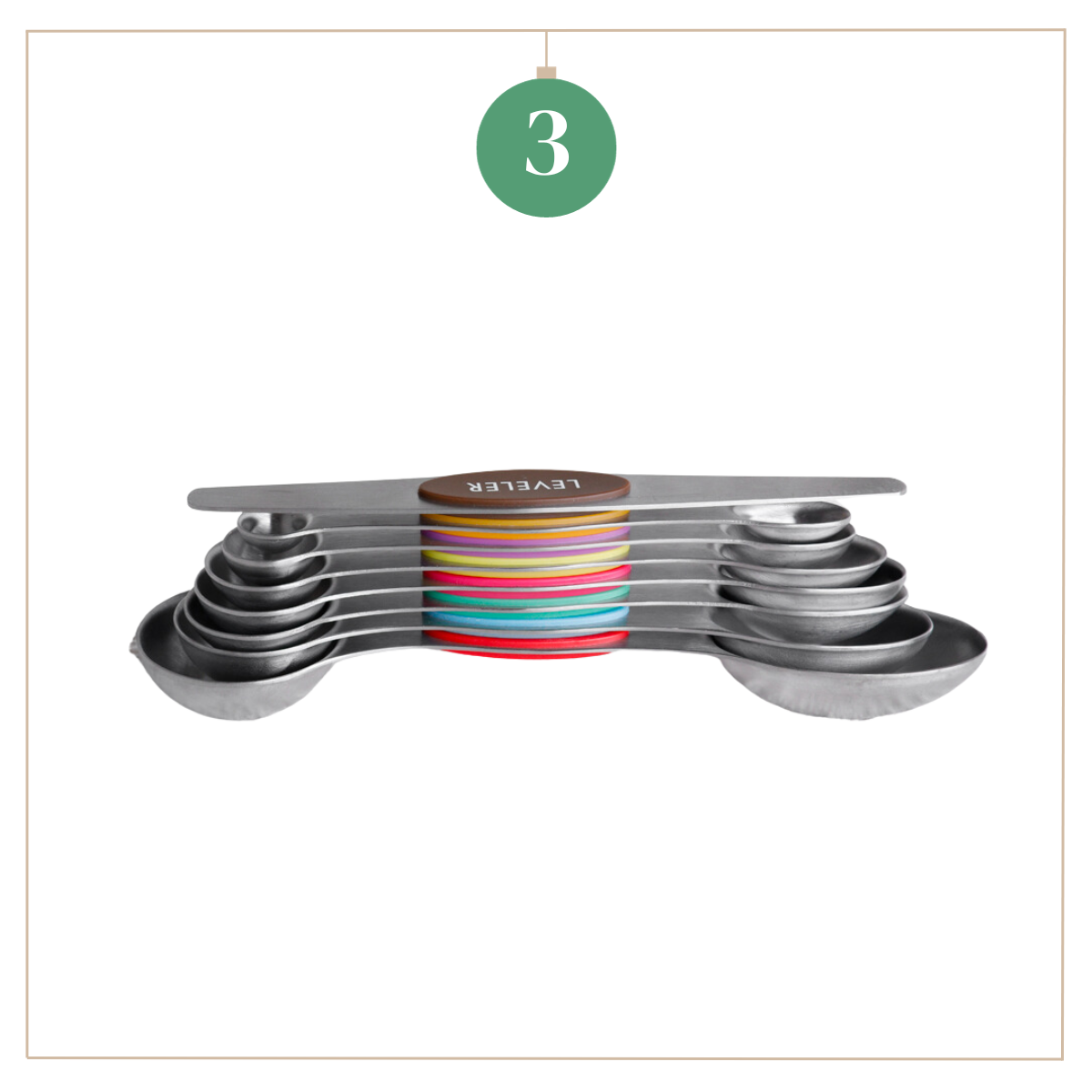 Magnetic Measuring Spoons
You could also add a fun & festive spice mix to give with these!
We use these all the time! They really come in handy for traveling.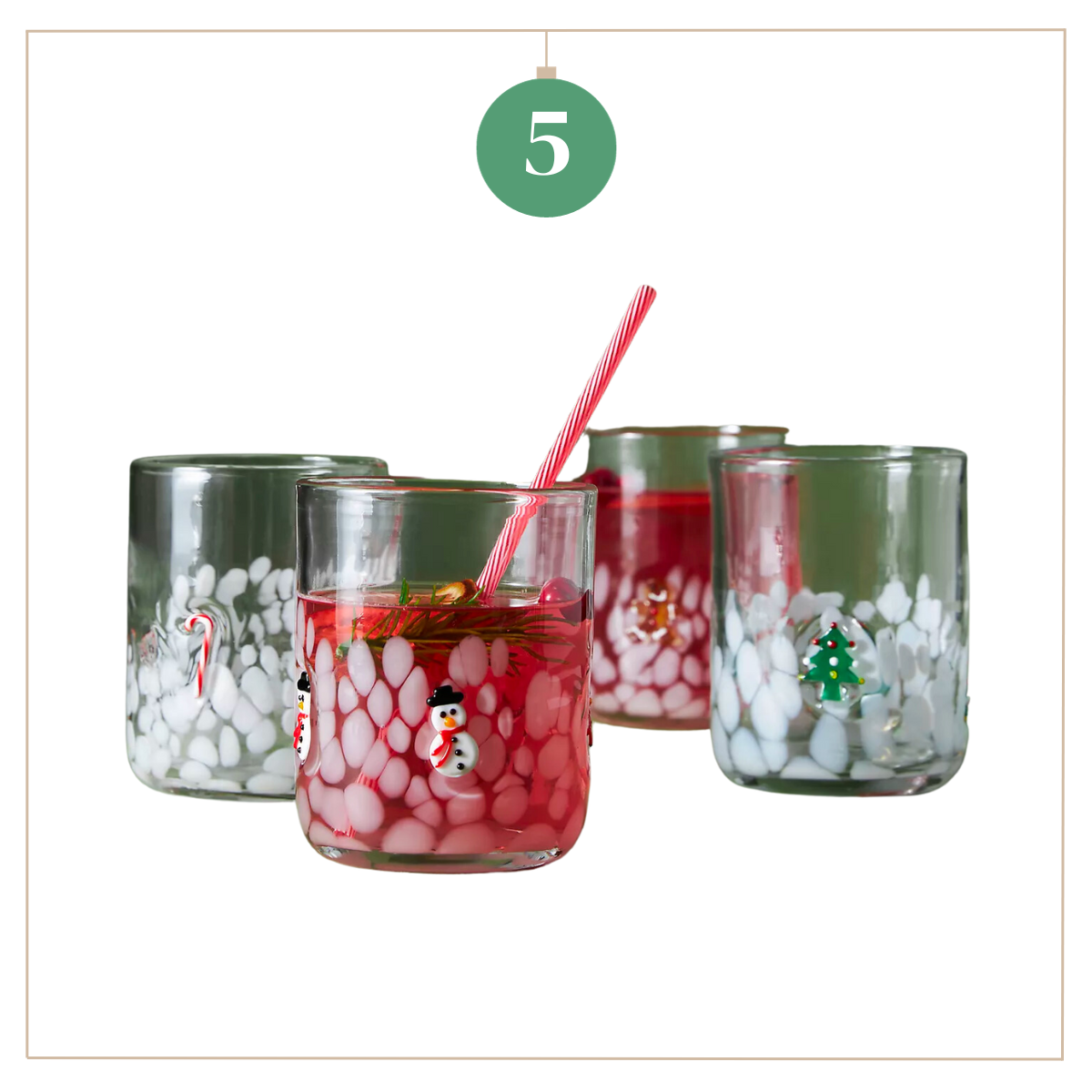 There's 4 different designs for these – as well as different cup types!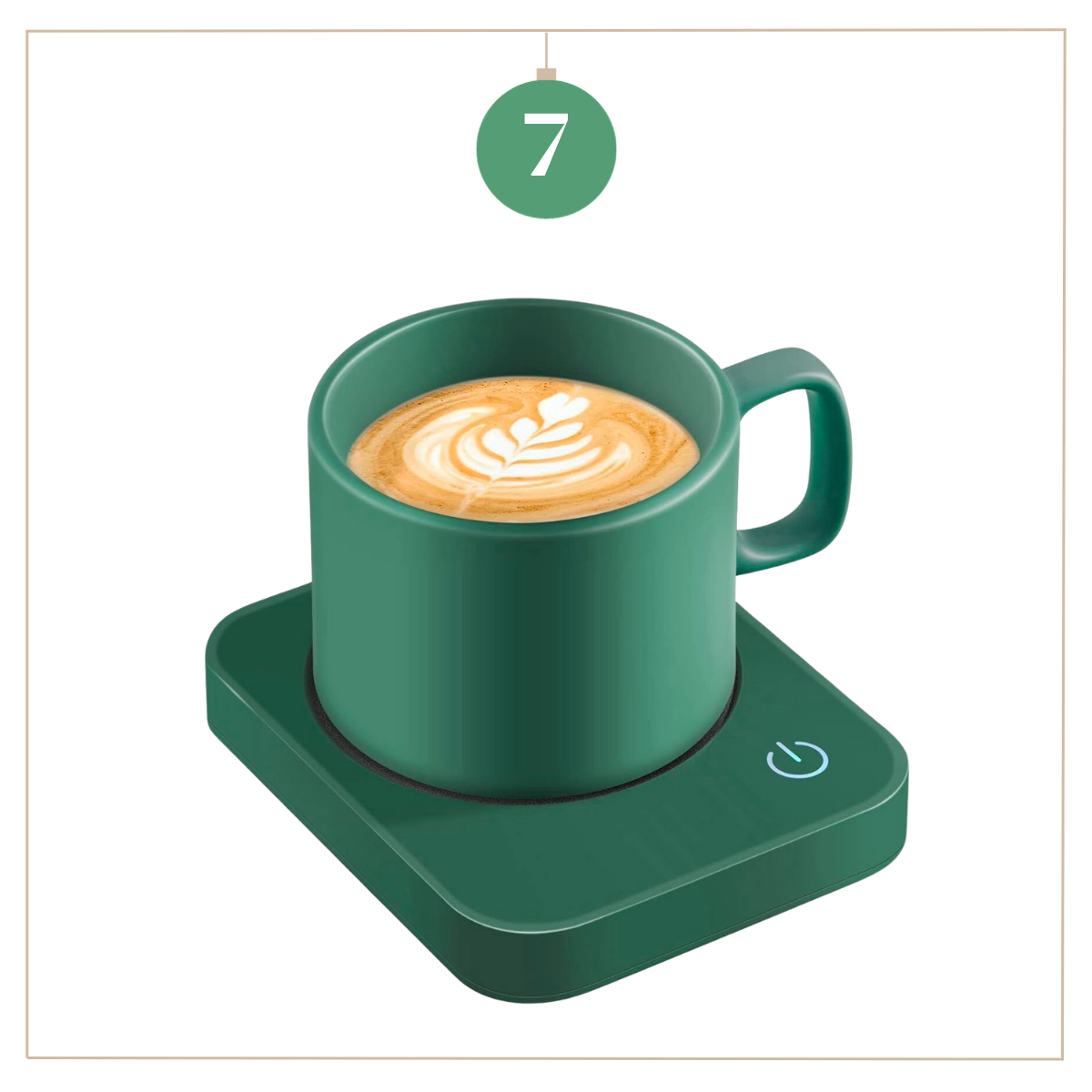 This is a great price and come's in some unique colors.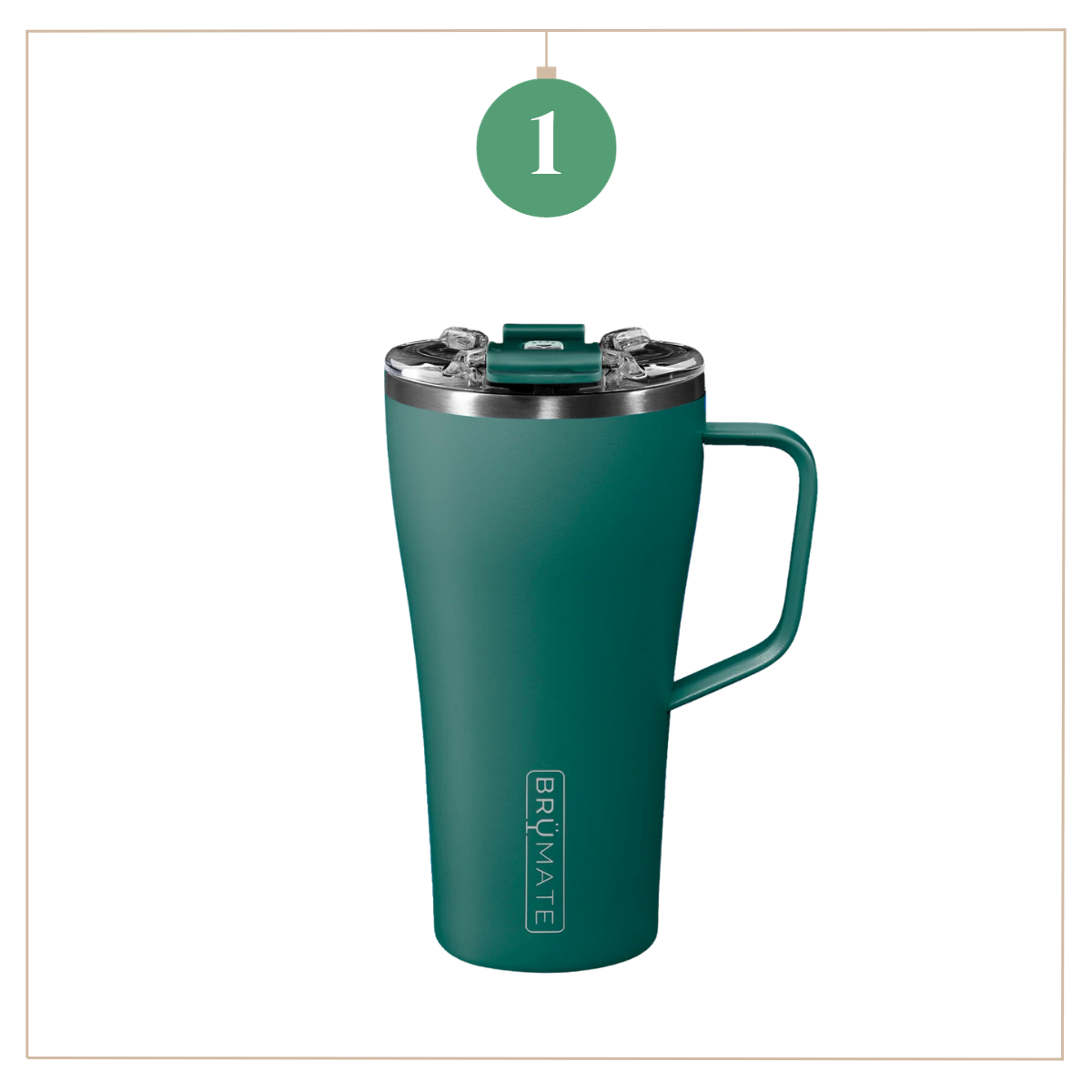 I'm a HUGE Brumate lover and it's the only way I'm able to keep my coffee warm while running around with kids in the morning.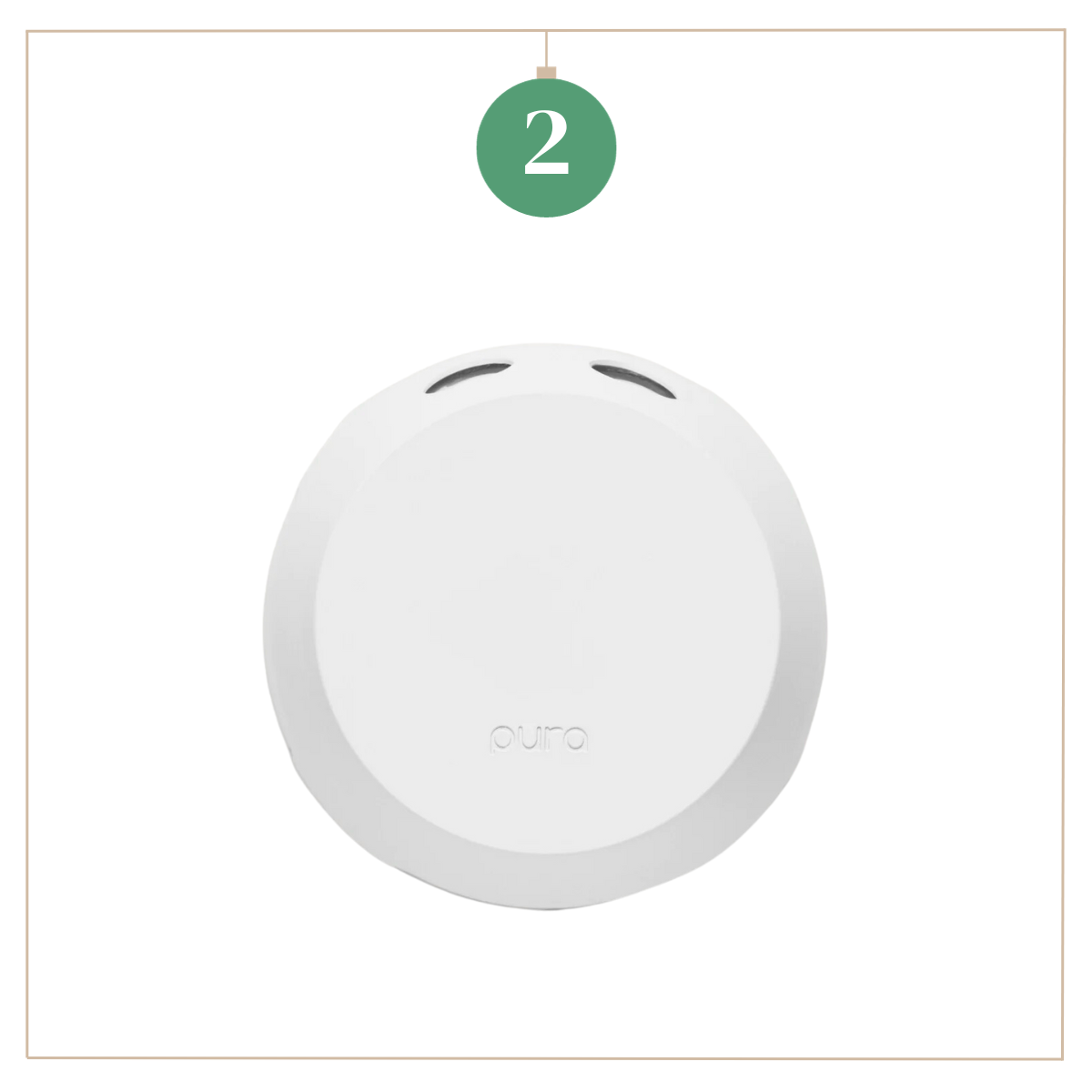 These scent plug in's come in a lot of brand name scents (like Capri Blue & Nest). They also have a lot of features like scheduling and a nightlight.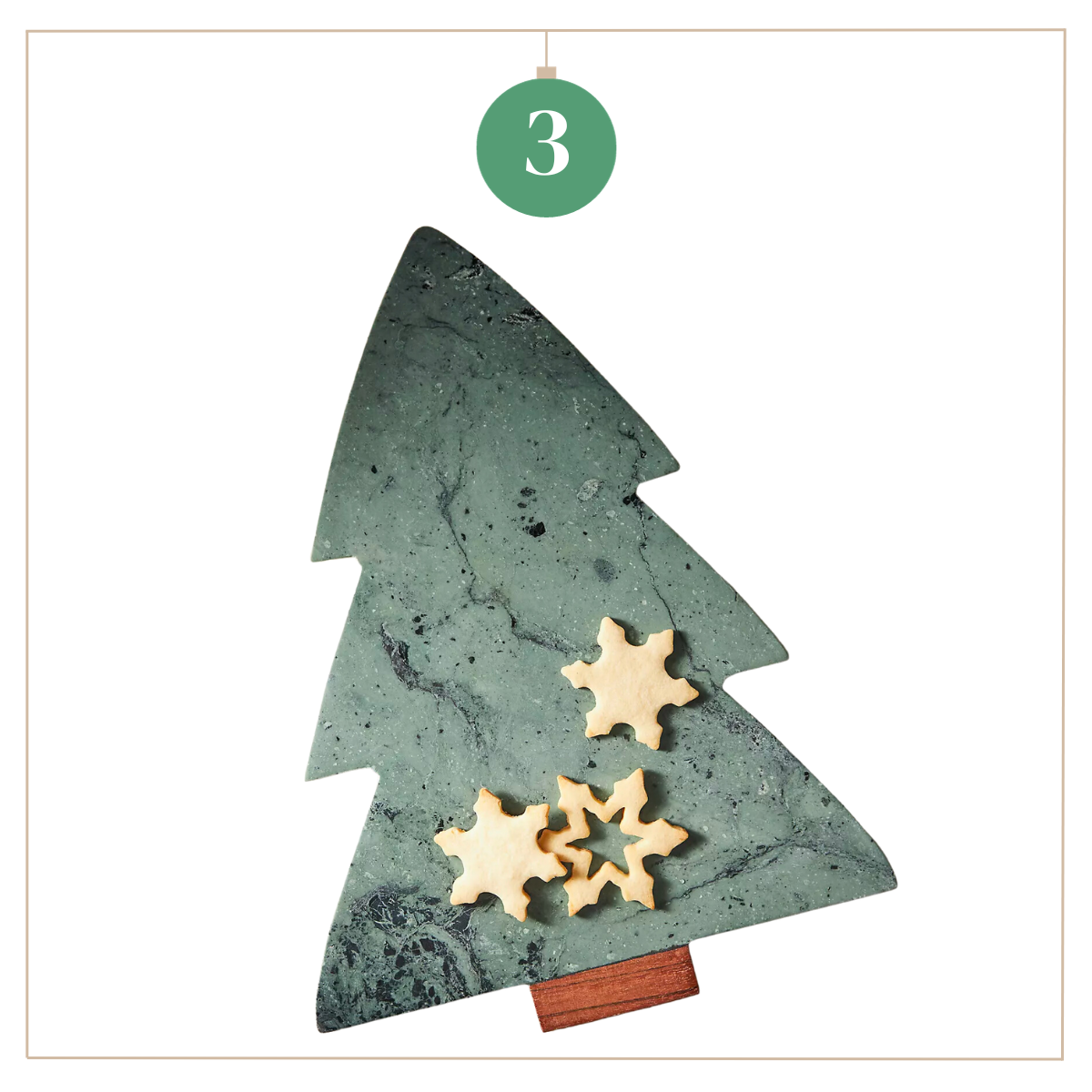 Christmas Tree Cheese Board
If you wanted to further elevate the gift you could even gift a bottle of wine, cheese, and/or crackers with it!